LUXWALLET® MINI Powerbank – Compacte 10.000 mAh Externe Batterij Accu – 3 apparaten tegelijk opladen – Wit
€22.95 Incl. BTW
Out of stock
Description
Intelligente Powerbank van LUXWALLET® – DrPhone®
Deze innovatieve MINI powerbank neem je vanaf nu overal mee op reis, werk of een vakantie.
Onze laders zijn uitgerust met maar liefst 9 type beschermingen om je smartphone of tablet snel maar veilig te laden zonder de accuduur van je apparaat aan te tasten.
– Temperatuur bescherming
– Kortsluiting bescherming
– RESET bescherming
– Input over voltage bescherming
– Input counter bescherming
– Input overstroom bescherming
– Output overstroom bescherming
– Batterij/accu overbelasting en overladen.
– Kortsluiting bescherming van hardware
10.000mah aan echte vermogen. Hieronder kun je een indicatie zien hoe vaak je verschillende apparaten kunt opladen.
– iPhone X – 2.5 keer
– iPhone 8 – 4 keer
– Oppo R17 – 2 keer
– HUAWEI R20 – 2 keer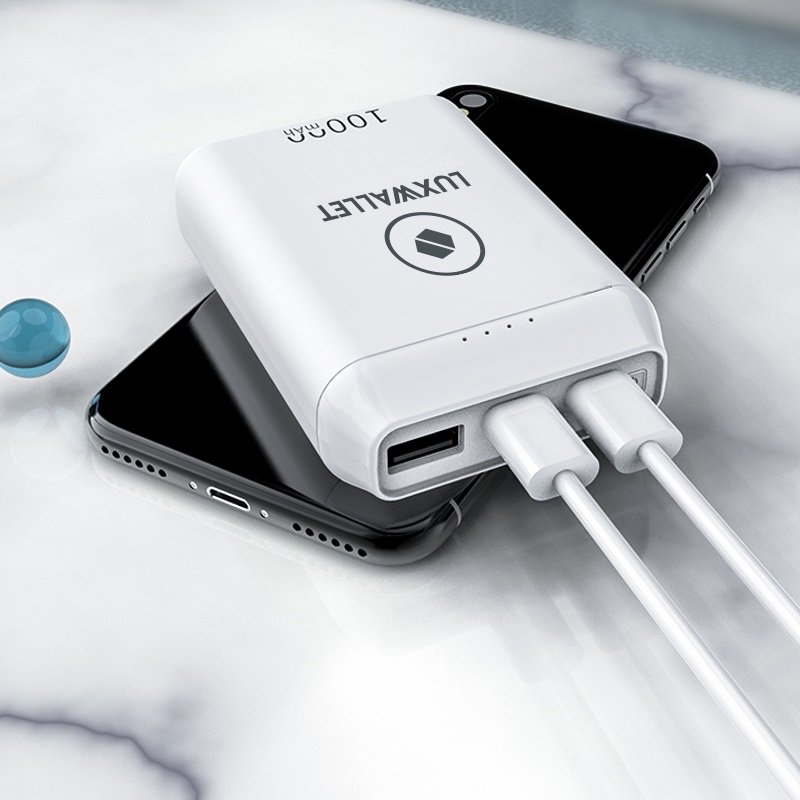 Only logged in customers who have purchased this product may leave a review.